Lifestyle
When Should You Buy Your New Home?
Jul 25, 2019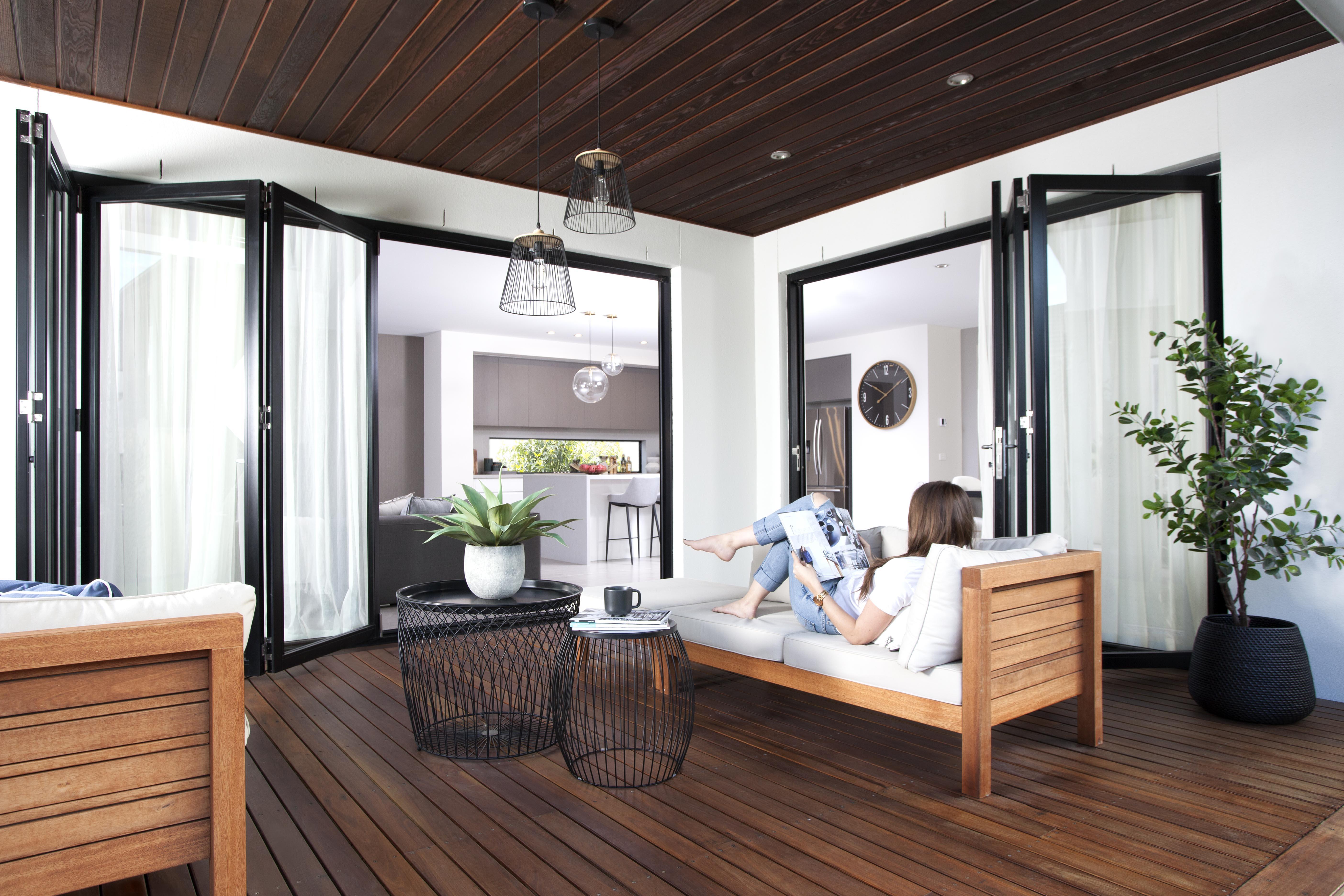 Wondering when to buy a house? You're not alone.
It could be that you've got a nice little nest egg in the bank and you're wondering what it could get for you. Perhaps it seems like all your friends are suddenly getting into home ownership, or maybe you've just landed a new job and want to get serious about saving for a deposit.
Whatever your circumstances, it can be tricky to determine when to buy a house. Are you really ready to take the leap? Is your career secure enough? Is the market right? Should you hold out just a little bit longer? Who can advise me how to buy a house in Australia?
In truth, there is no golden rule for when is the best time to buy a house. But there can certainly be a best time for you. Here, we'll work through some of the main considerations. Think of it like 'buying a first home for dummies' to make sure you don't forget any of the major factors.
Here's what to do when buying a house for the first time and trying to work out, "Am I ready?"
1. There's No Such Thing as 'Too Young' or 'Too Old'
First of all, get it out of your head that age should determine when to buy a house, because we all lead such different lives.
We're all different, with different priorities - some of us want to travel the world, others focus on careers, others on starting a family. Some may have already been renting for over a decade and be hunting for their own place, others might own property already and are looking for their forever home, and some people may need to wait a little longer to save up a deposit.
When we look to age as a reference point, it's so easy to start comparing yourself to friends or others that you know. This is a dangerous exercise, and could potentially leave you struggling down the track if you try to 'keep up'. You are your only measure, and only you can decide when is the best time to buy a house.
2. Work Out What You Value in Life
In a similar vein, we all have different priorities in life, and this will have a direct impact on when is the best time to buy a house for us. If you want to focus on travelling the world, then buying as an owner-occupier may not make sense. It usually takes at least a few years to recoup expenses of stamp duty and fees so you want to make sure you invest in a home that will grow with you.
Perhaps you really want to focus on changing careers or going back to study. Again, probably not the time to look at buying if you might be encountering a hit to your income.
Maybe you value living in a higher-end home or an inner-suburbs neighbourhood and are happy renting? Getting into the property market as an investor might make more sense for you. Staying put in your rented accommodation while you get a foot on the property ladder and invest in your future with a buy to rent home could be a great option for you financially.
Buying a house is a long-term investment. Where do you see yourself in two years, 10 years or 20? How would buying a home now impact on those goals? If you're currently with a partner, are you starting to think about growing your family? Or downsizing from a larger family home? These are big questions that need to be asked so that you can start looking at homes that can accommodate your needs now and in the future.
3. Take a Hard Look at Your Current (and Future) Finances
Your positive income is going to be the single most important factor in successful, comfortable home ownership, so stable employment is an absolute must. A loan is a serious commitment, so you'll also want to make sure that all of those other pesky debts like credit cards and cars are taken care of first.
It will also be up to you to weigh up when is the right time to buy as opposed to spending thousands each year in rent. Are you satisfied with a 10% deposit, if it means you can stop 'wasting' rent money and instead put it towards paying off a mortgage? Or would you rather wait it out a couple more years so that you can avoid low-deposit fees like LMI (Lenders Mortgage Insurance)? Keep in mind that most advisors will also recommend having a back-up fund that could cover you for three to six months if you were to lose your income.
If you think you may be ready to build your own home, then begin discussions with lenders and brokers about what you might be able to afford, and chat to JG King about the broad range of home designs available—from affordable first home to large-scale family property.