Lifestyle
How to Find The Right Location for Your Family
Jul 25, 2019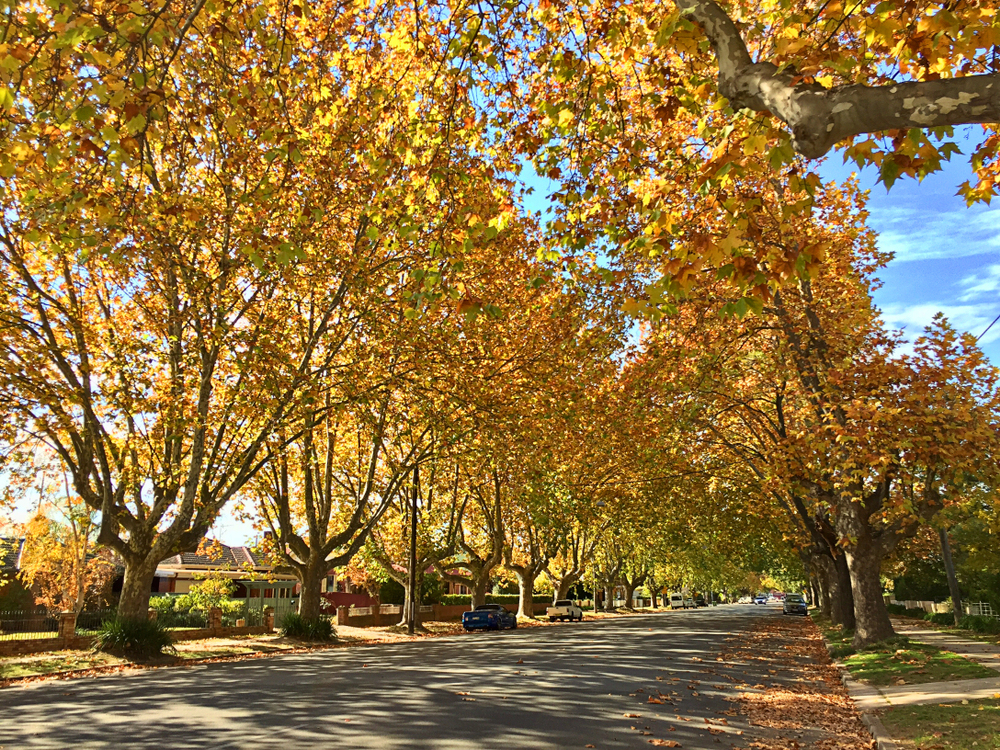 One of the most important things to consider when choosing a new home is the location. And that's one of the biggest benefits of building from scratch rather than buying an established home: you can choose the exact area and block that is going to lay the foundations for the lifestyle you want.
Here, we will run through how to choose a suburb in Victoria. Keep in mind that JG King build homes throughout Melbourne and Victoria, so you will never have to compromise on location.
1. Amenities
First of all, it's important to consider how you live, both now and in the future. Are you a career-centric individual, wanting proximity to the city so that you don't have to sit in traffic for hours every day? Maybe you live for the weekends, and want to be close to vibrant dining and shopping destinations. If you're all about building a family or have pets, then some nearby parks and recreation facilities might be top of your list.
Neighbourhoods can shift over time, and a home is a long-term investment. Do your research into how a particular area has developed over the past couple of decades, and whether local councils have any revolutionary plans for future infrastructure.
2. Transport Links
Transport is a major consideration for anyone looking at a new suburb. What is your daily commute going to look like? Would it make more sense to take the train into work every day if you're right next to a station? How about on-site parking, so that you can take the family on weekend road trips? How about when the kids need to get to school, or to university?
Melbourne is planning some major transport upgrades in the coming decades, like the Metro Tunnel, the Suburban Rail Loop ad the Melbourne Airport Rail Link to name a few. There are also better transport connections in the works for regional Victoria, so you may consider areas that you hadn't before.
3. Schools
Schools always have and always will play a major part in any suburb profile. Even if you don't have immediate plans to start a family, it's a good idea to at least consider what your family's needs will look like 10 or 20 years into the future.
As a side note, areas which house good schools are also generally sought after, and will therefore attract a higher value. Again, remember that a home is not just yours to live in for the next few years, but is also a significant financial investment that you'll want to get a big return on when it comes time to sell.
4. Vibe
On paper, suburbs can look very different to how it really feels to live there. The best advice is therefore to spend some time in areas that you're strongly considering to really get an authentic taste of the lifestyle you could lead.
As families settle down, safety, peace and quiet rank among the top priorities when it comes to a suburb's 'feel'. And in a 2018 Australian survey, a close third place was internet connectivity and speed. So, as you spend a weekend or just an afternoon in your would-be new neighbourhood, think about these factors and whether it feels like a snug fit for your family.
Make an effort to go out and see the sites, as if you were in another city as a tourist. Are there good markets and things to do? Where are the nearest conveniences, and are they in line with your price expectations?
Research can play a key role too, for things that you may not notice during a short visit. Are there mostly young couples or families who live there? Are most dwellings owner-occupied, or are they rented out? What's on the cards in terms of planned developments? Major works can affect both future property prices and your standard of living.
5. Land
Neighbourhood is one thing, but the individual block of land is another. Now that you know how to choose a good suburb, this is the next thing on your list. Are you thinking a modest single storey or an expansive double? Are you after a sloping block to make the most of spectacular views? JG King can help you assess individual blocks in relation to a chosen home design, and can also run you through our range of house and land packages across the state.